Factsheet:
The last powerplant of the Energy Transition Program (TE) have its PPA awarded.
The CRE (the French Energy Regulatory Commission), has authorized today the signature of the new PPA of ALBIOMA Le Gol (ALG) enabling its conversion to 100% Biomass.
The Energy Transition Program:
Albioma Le Gol:
ALG-A: 2 boiler started in 1994 (Babcock CNIM, spreader stocke Coal and Bagasse, 120-140 Tph, 82 Bars Absolute 525°C), 2x32MW electric,
ALG-B: 1 boiler started in 2006 (ANSALDO, Pulverized coal and spreader stocker Bagasse, 180 Tph, 116 Bars Absolute 540°C), 57,5 MW electric.
One of the 3 major power plants of "La Réunion Island".
Time for superlatives:
ALG-B is the biggest boilers of the whole ALBIOMA Group, and the only PC.
The project requires the erection, while still operating the power plant, of massive infrastructures (Dome pellets, Fuel handling system…) of size unseen on the island,

The domes will be the biggest of FRANCE,

ALG is the most constrained site, with an amazing density.
The scheduled stop for converting the 3 boilers, one after the other, is to last only 14 to 18 weeks, which is amazingly short.
Success:
Complete Conceptual studies,
Compete Basic Engineering,
Complete CAPEX studies, Initial RFQ of nearly all work packages,
I'm being transfering the project to the erection team. Phasing out for another development,
Some pictures:
---
Related Posts
---
Let's keep contact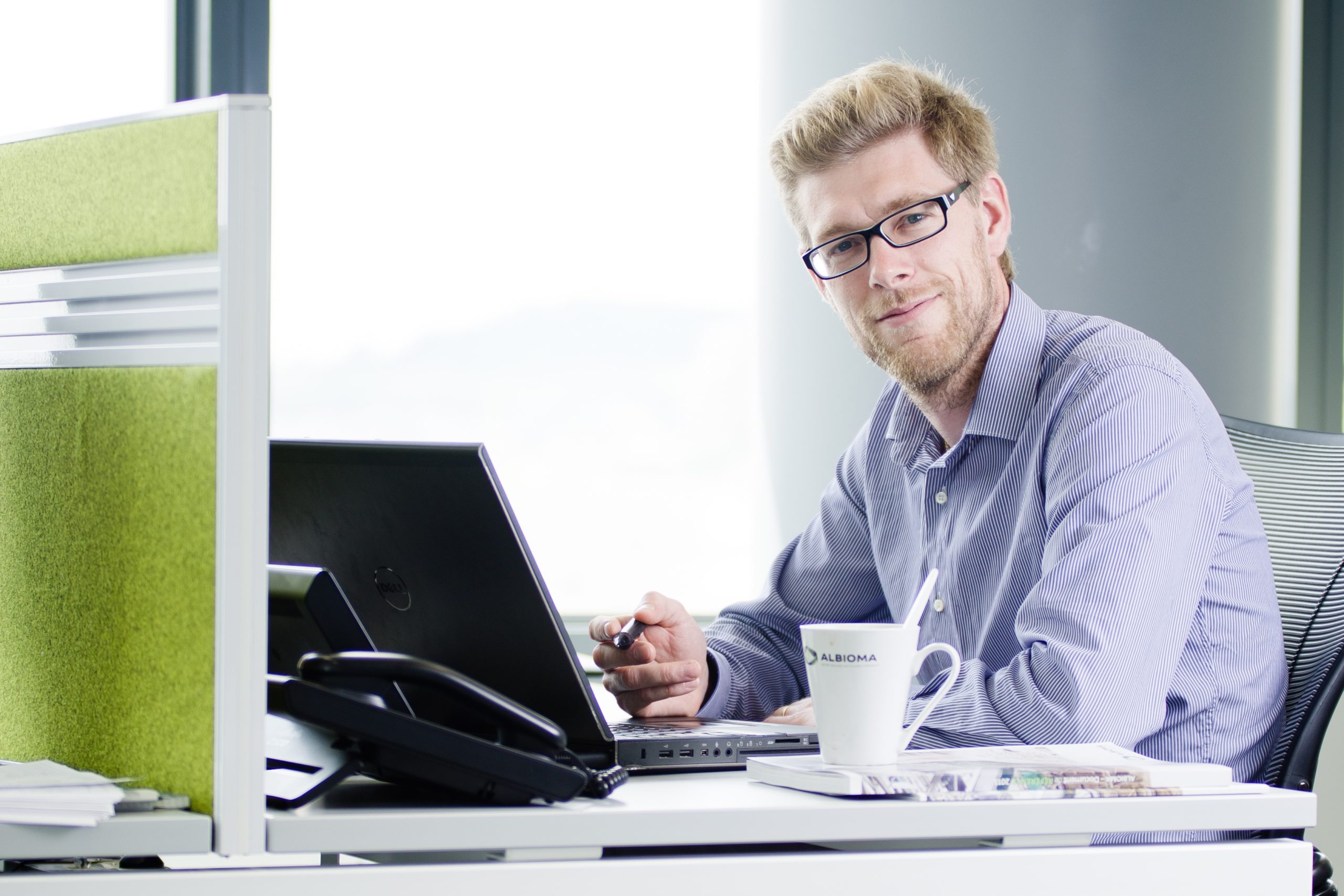 Vincent EUDIER is a 15 years experience Energy Project / Program Manager with strong emphasis on development,