After several months of earthworks and piling …
The dome of ALM3 Harbor is inflated, this is a highly visible notch in Guadeloupe energy transition.
With ALM3 power plant fuel conversion this will be ~250GWh of green energy fed annually to the island grid.
Next steps for dome erection are far less visible, they are to take place inside the dome with among all: isolation, rebar installation and shortcrete spray.
Many thanks to ALBIOMA Erection team:
Anaïs TASSERA
Stéphane ATLAN
Florent CHARRIER
And to our dome CONTRACTOR, Dominion global ( https://www.dominion-global.com)
Dominion – Fikri MOURABET (https://www.linkedin.com/in/fikri-el-mourabet-76b84848)
Fact sheet
~20 000m3 of pellets.
35m diameter
32m height
150 piles, 23m long, DN800
Dome is designed to withstand the really stringent conditions of the site… :

soil class D
Seismic zone 5 (0.413g @ EUROCODEs)
Cyclonic winds (45m/s)
Explosion: Venting surface ~100m2, Pred~326mBar.
---
Medias
---
Related Posts
---
Let's keep contact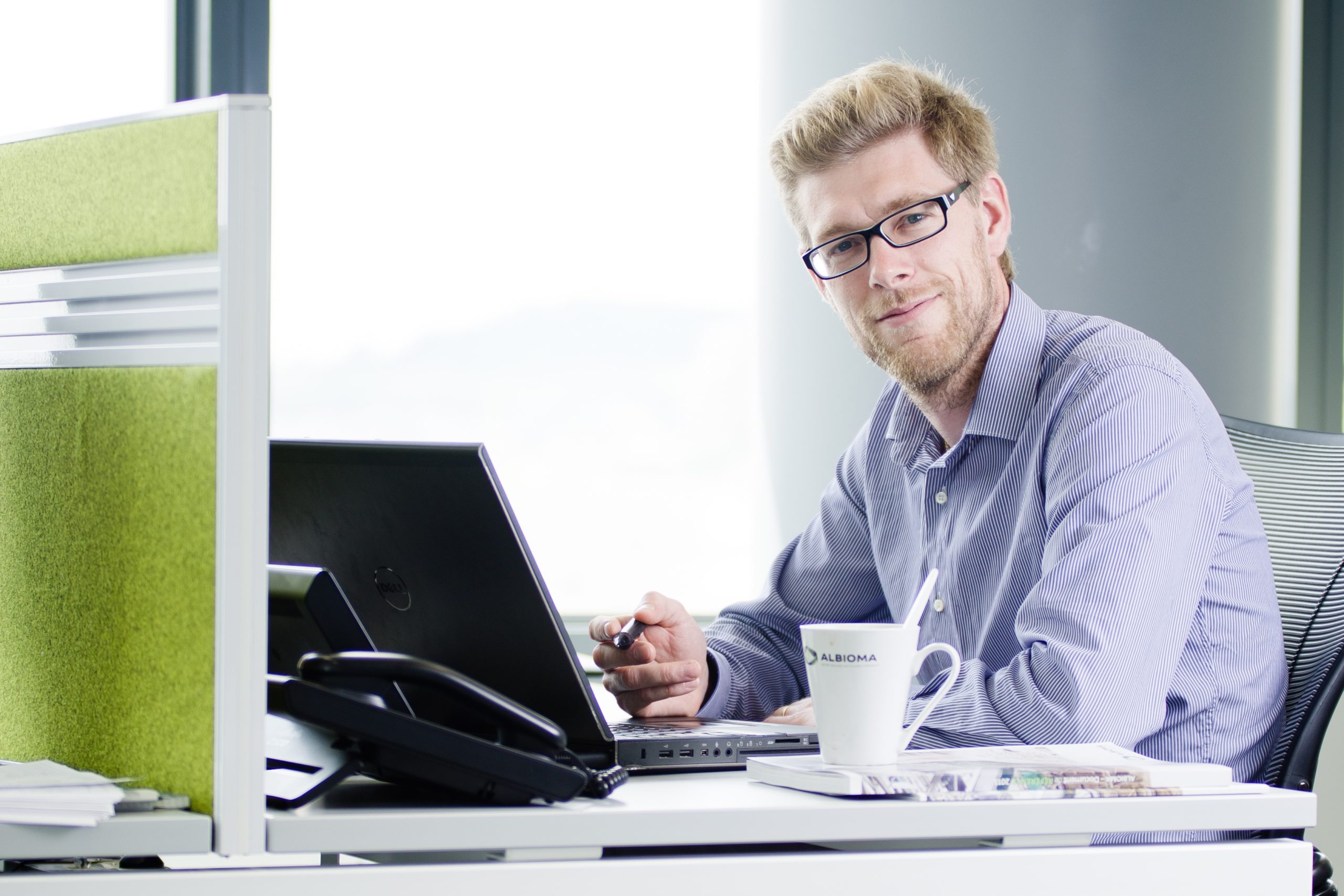 Vincent EUDIER is a 15 years experience Energy Project / Program Manager with strong emphasis on development,